Immersive Arts Studio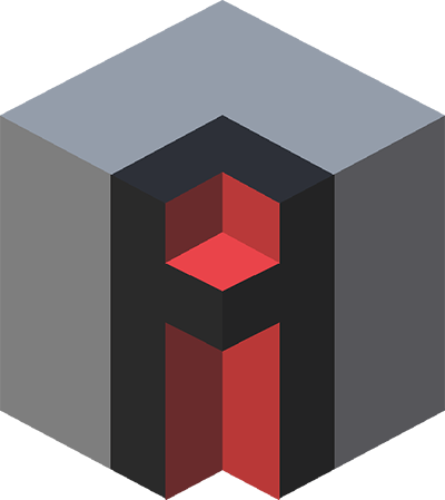 About Us
IAS is a game development studio based out of New Delhi. Founded in 2016, the studio plans to develop and publish 4 mainstream PC titles by 2022 (original IPs). The current focus is on the hardcore war gaming audience, with strategy and air combat as primary genres being targeted. 
The core team members have experience with Real Time Strategy game development, an international patent for gaming based products and significant experience in business management having led small gaming start-ups to large 1300 people manufacturing businesses.
Why IAS?
IAS is among the very few if not the only studio in India working on games for a hardcore audience on PC and could present an opportunity to work on multiple genres.
Majority of our games will feature 'Sandbox' play by design and sport complex underlying systems to drive dynamic worlds. This presents an excellent opportunity for experience with complex and large games designs.
IAS is operating on a business strategy with a product road map to establish itself in the Industry. We are a group of fun loving people who are also thoroughly professional and driven. This makes for an energetic work environment.
Good work life balance with 5-day weeks and flexi working hours.
Get in touch !

Looking for an interesting opportunity ? Contact us!